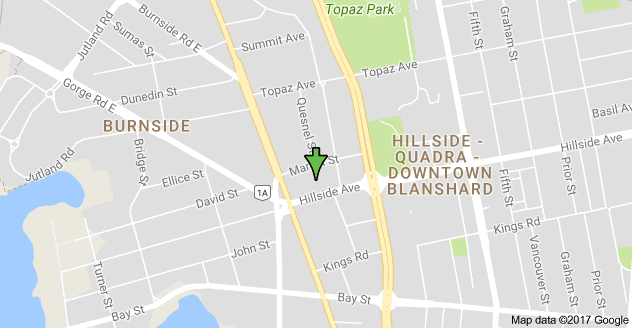 PATIENT PARKING:
–BUILDING PARKING 9 SPOTS ONLY– access off of MARKET street (free underground *limited spaces reserved for Western Cardiology* GATE will open automatically) Ramp for the underground is next to the Andrew Sheret Limited-loading dock/parking lot-DO NOT PARK THERE–you will be towed.
-2 hour street paring on NANAIMO street, between TOPAZ and MARKET
-90 min parking on QUESNEL street, TOPAZ and MARKET
-60 min street parking along MARKET street.
Back Entrance: Elevators to Western Cardiology
At the back of the building there is public access to the building. Head towards SPLASHES office/loading bay, next to the large warehouse doors is the public access door. Once you have entered there are glass doors to your left, elevators are located there.
***Staff of Western Cardiology are not responsible for the parking location or number of spots-please do not make a complaint regarding this issue***